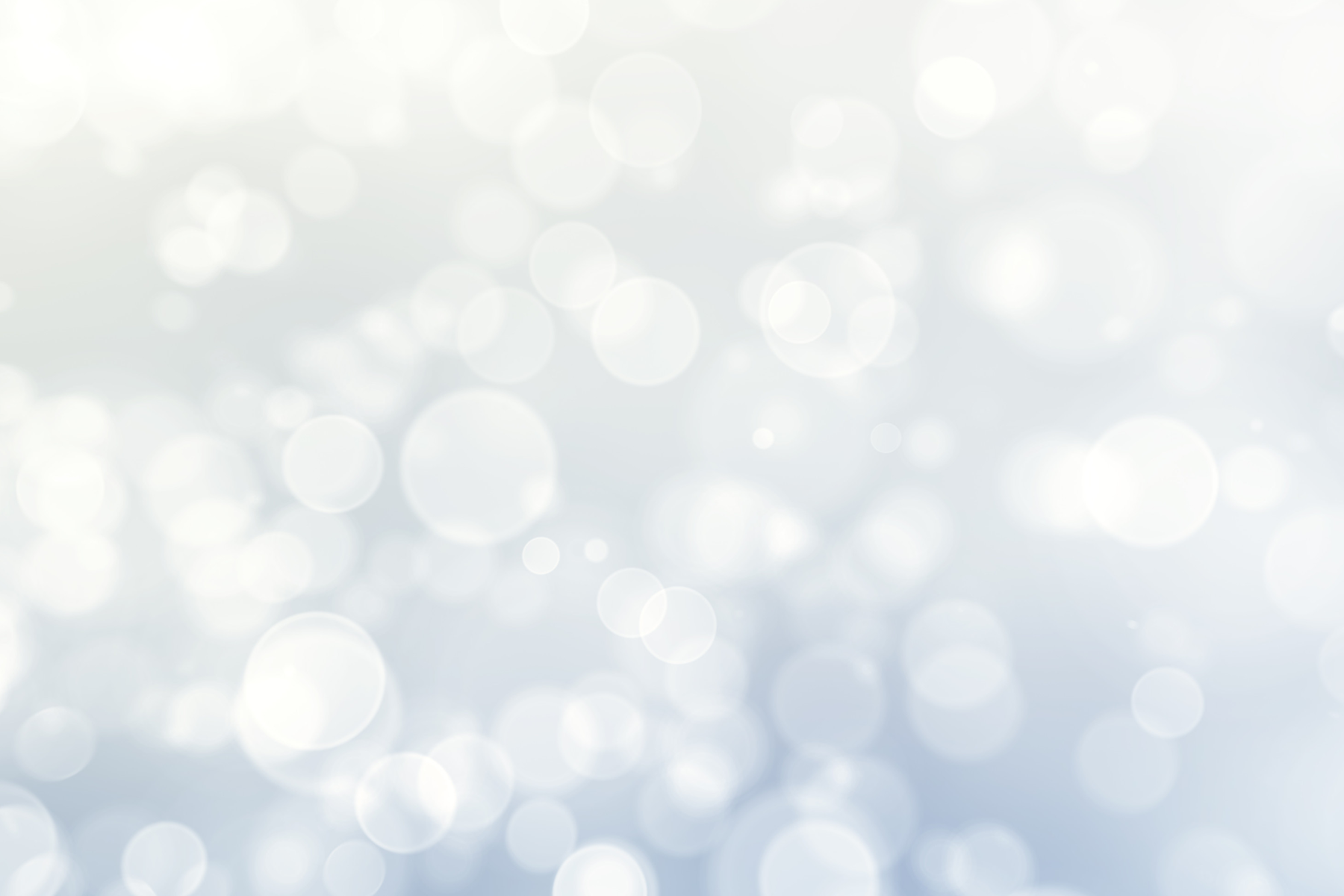 About Poinsettia Holiday Sale
Happy Holidays! This year has been crazy so let's embrace familiar traditions that bring comfort to us. For many years, Sertoma held a holiday poinsettia sale and we're excited to bring it back in 2020!

We are offering a beautiful 6 1/2" poinsettia grown from our local friends at Stanley's Greenhouse. Please click on the "Order Your Poinsettia" button to place your order. The minimum donation is $16 for a poinsettia, but you're welcome to click the "Make a Donation" button if you feel some extra holiday spirit.
We are accepting orders until noon on Monday November 30th. Your poinsettia will be available for pick-up at Sertoma Wednesday December 2nd – Friday December 4th. Or for an extra $10 we can have them delivered to you.
Happy Holidays!