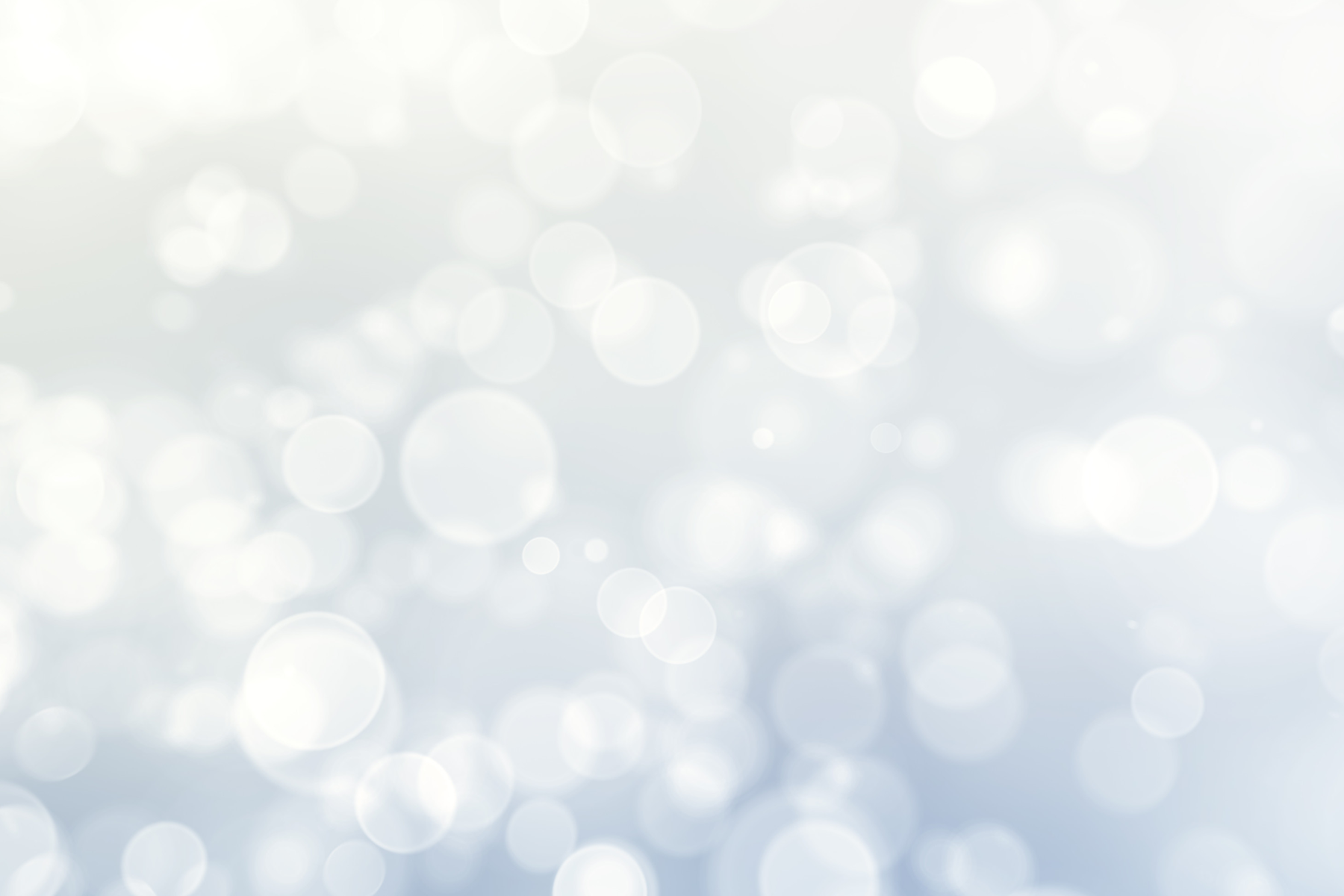 About Poinsettia Holiday Sale 2021
Sorry, our sale has ended. We buy from Stanley's Greenhouse, so please check with them if still looking for poinsettias...Happy Holidays!
Let's embrace familiar traditions that bring comfort to us. For many years, Sertoma held a holiday poinsettia sale and we're excited to keep it going in 2021!

We are offering a beautiful 6 1/2" poinsettia grown from our local friends at Stanley's Greenhouse. Please click on the "Order Your Poinsettia" button to place your order. The minimum donation is $16 for a poinsettia. Due to supply issues the foil wrap may or may not be available, however, we are working to secure decorative foil wraps for all orders.
Also, you're welcome to click the "Make a Donation" button if you feel some extra holiday spirit.
We are accepting orders until noon on Monday December 13th . Your poinsettia will be available for pick-up at Sertoma starting December 17th. Or for an extra $10 we can have them delivered to you.
Happy Holidays!